The first social network for eSport, with championships for all kinds of games, solo or team!
An autonomous league
VSLeague offers a 100% automated, player-driven championship
A social network
bringing together the different active communities of the esport
Statistics
built over time and representative of the competition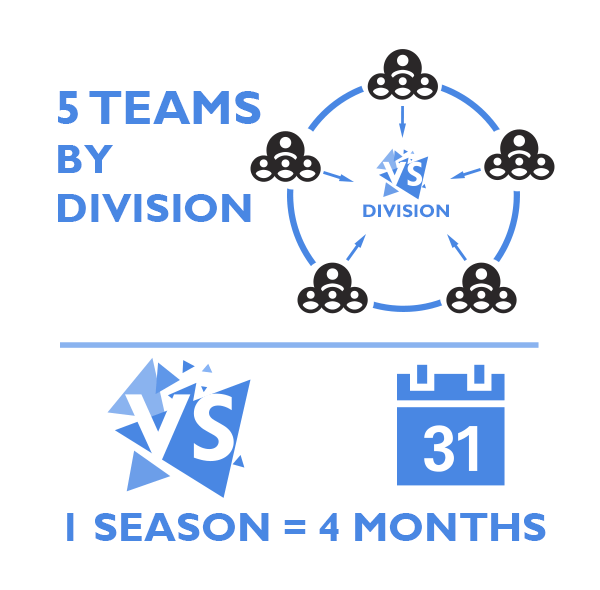 Season duration
Divisions with 5 teams, an average of one match every 15 days Vidéos & replays
Watch again your matches, write notes and/or comments to improve your game Solo & team
You will be able to play alone or with your team depending on the games competing on VSLeague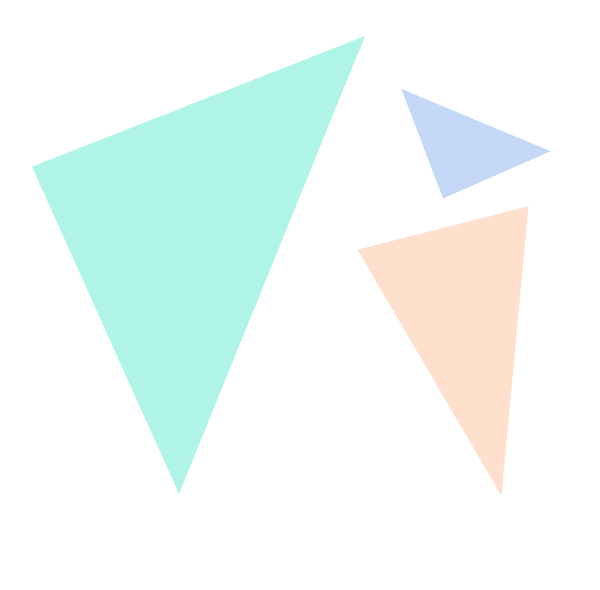 International
The platform will be divided into geographical areas to guarantee best game conditions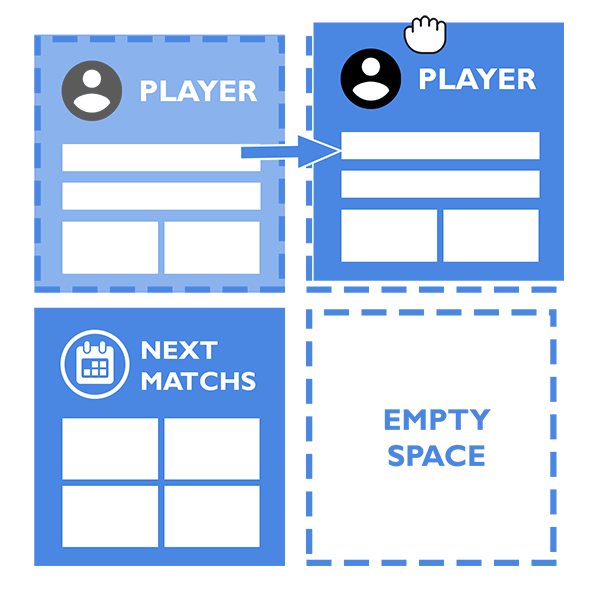 Dashboard
100% customizable homepage where you can follow what YOU decide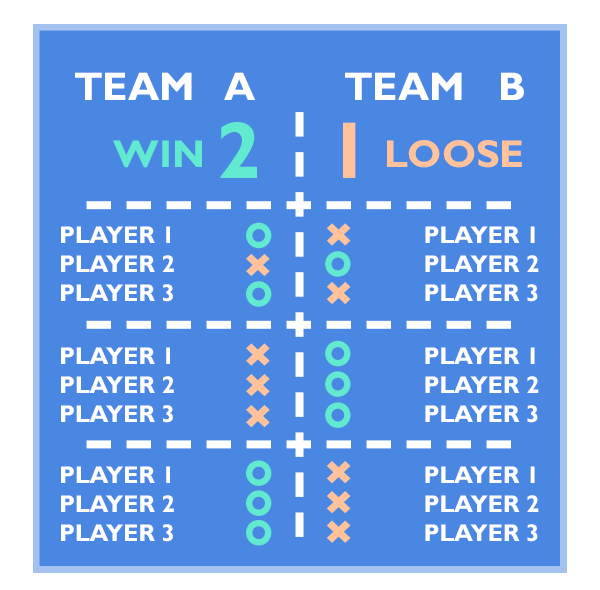 game sheet
Find the history for every match played on VSLeague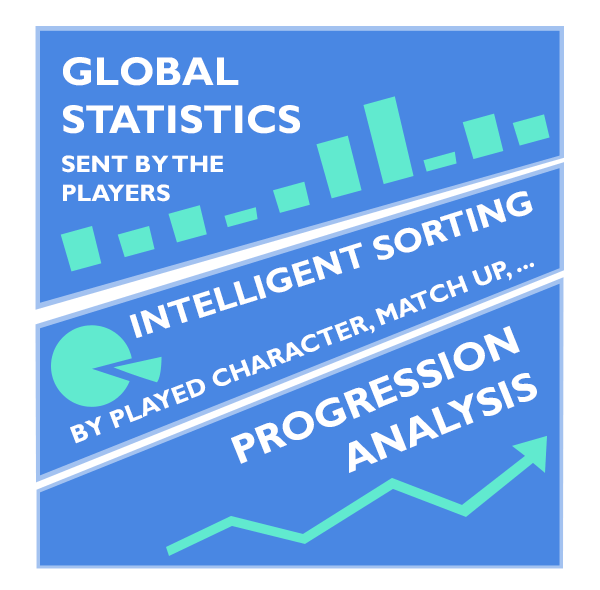 Statistics
Keep an eye on your strengths, your weaknesses and your evolution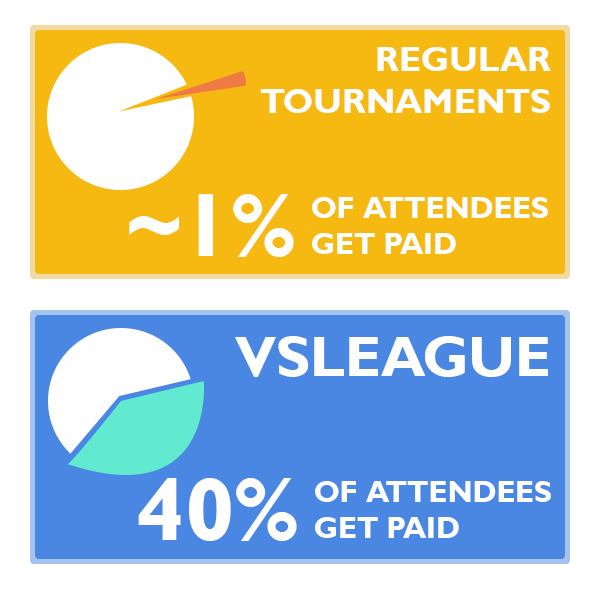 Cashprize repartition
The cashprize injected by the sponsors is distributed to the first two of each division
Ready to join the league?
Create your account for free or discover the existing leagues!