 Gaming stuff
Anything related to the practice of esport can be offered: joysticks, mouses, keyboards, arcade sticks, headsets & microphones, games, gaming chairs, ...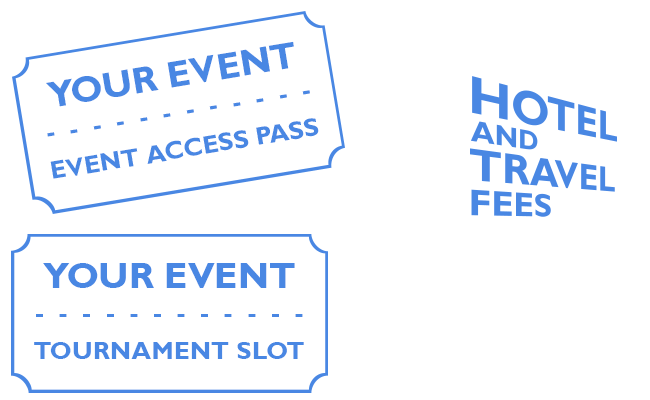 Evenemential prizes
Depending on your calendar, it is possible to offer entries or slots to win for your events or those of your partners; create your own "road to" circuit with VSLeague!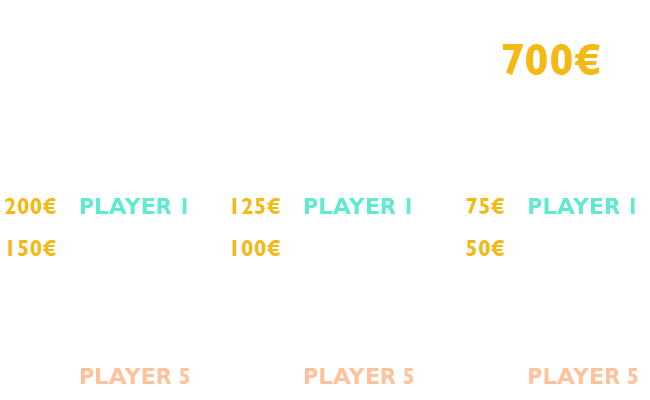 Cashprize contribution
Aiming to reward the first two in each division, this contribution will be distributed to 40% of participants on average, against less than 1% in regular tournaments.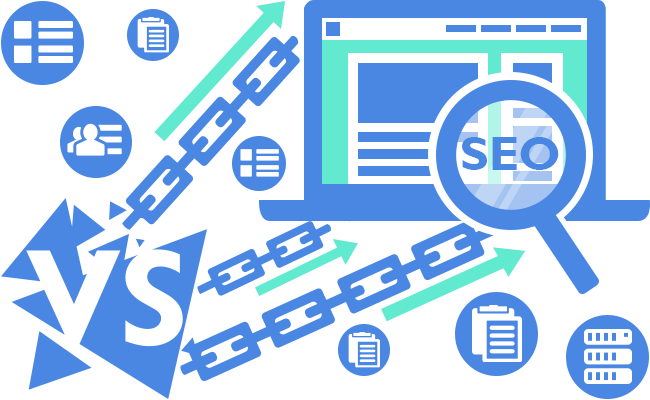 Reinforce your SEO
Your logos, links and texts will appear on each page related to your sponsored season, which for example generates, for a season with 100 players, at least 800 pages containing backlinks boosting the referencing of your own websites.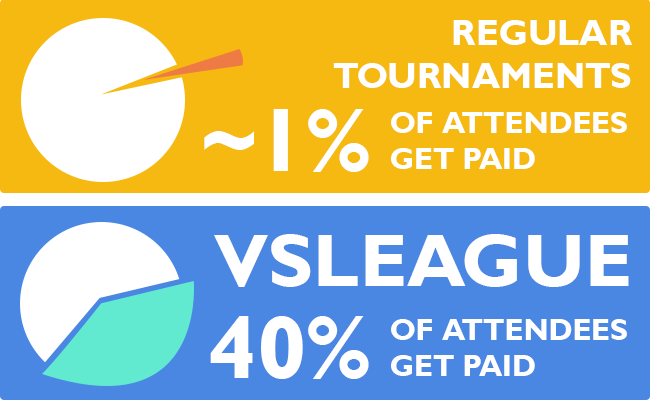 Invest in your players
The distribution of cashprize by VSLeague makes it possible to distribute the rewards more equitably, and thus to hope for a return on investment when some participants spend back a part of their gains in the universe of your brand.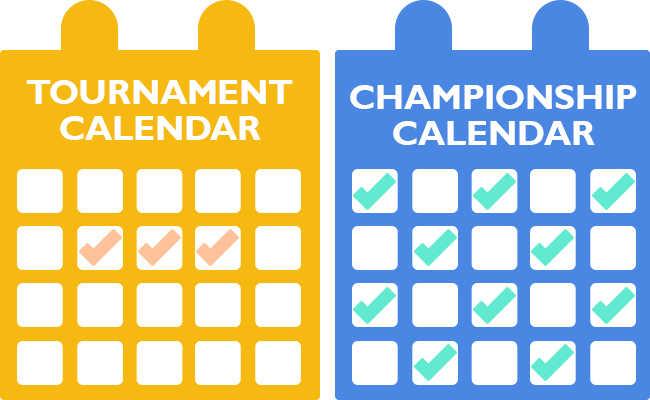 A permanent activity
Unlike the tournament format which requires a lot of organization for an even limited in time, VSleague offers with its championship a constantly evolving format, and this throughout the year.